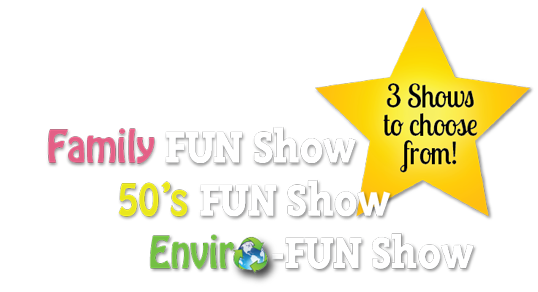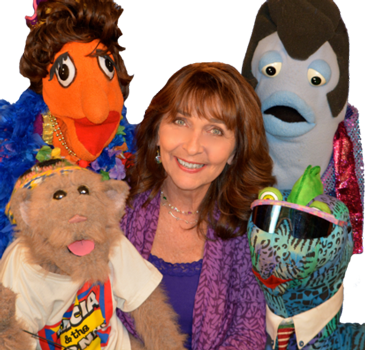 Tricia & The Toonies 
Fun and Interactive Musical Comedies
Nominated for the Minnesota Music Award, this uplifting stage show is a unique mixture of music, puppets, skits, audience participation and LOTS of laughter – the perfect Event Entertainment!  This lively blend of music, colorful puppets and kind comedy continues to reach thousands of children and their families every year, bringing joy and laughter, time after time.
Make your next event come to life with these children's puppet shows, best in Minneapolis, St Paul, Twin Cities area!
The Toonies have THREE great shows for family events!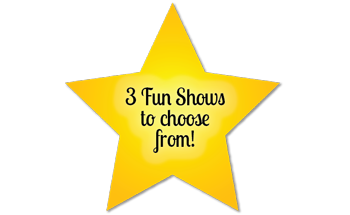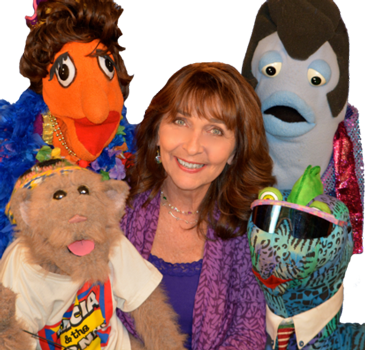 FAMILY FUN SHOW
Tricia, Pete, and their very funny puppets captivate family audiences from the first roar of belly laughter through to their last delightful song. Add LOTS of audience participation and volunteer opportunities and you have everyone engaged in these uplifting and fast-paced musical comedies. The Toonies feature their original music from their nationally reviewed CD, Faces & highly acclaimed DVD, The Toonies' Valentine Adventure. With joy and laughter abounding, there is always "something fun for everyone"
All-inclusive shows use state-of-the-art 'BOSE' sound system, keyboards, guitar, banjo and more. Pete & Tricia have been entertaining adult and family audiences with everyone's favorite mix of good-time music for years and loving every minute of it!
"It was a TREMENDOUS success! We highly recommend Tricia & the Toonies for providing POSITIVE, FUN-FILLED entertainment for your event!"

– Independant School District 196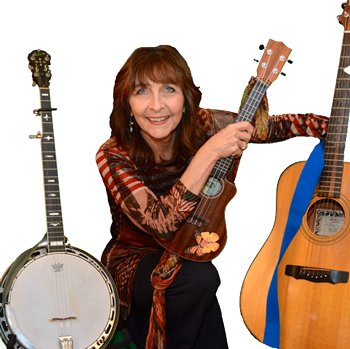 FAB 50'S FAMILY SHOW
The 50's Family Fun Dance brings all ages together in fun, dancing, great music and laughter.  Invite your guests to dress up in their 50's best! Everyone will have a rockin' good time and will surely take home great memories!  Bring the ROCK n' ROLL FUN to your next event.
From the Shimmey to the Twist, The Swim and the Pony, The Limbo to the Hand Jive…The Jerk and Mony Mony.  No one can keep still, Everybody has to move. Your party is a hit! It's got that Rock n' Roll groove. You provide the folks… The Toonies provide the 50's music, movement and interactive fun!
"FABULOUS is right! Kids and parents alike were involved, dancing and having FUN! Tricia is REALLY GREAT to work with!"  

– E. Bethel Community School PTO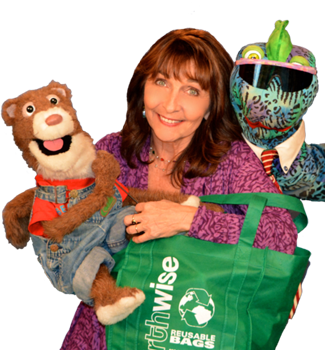 THE ENVIRO-FUN SHOW
Bring your community together in environmental awareness, teamwork and FUN this year! The basic ENVIRO-Show focuses on the many ways of reducing the amount of trash we generate (rethink, reuse, recycle, etc.), along with GENERAL environmental messages. Families see that their action can make all the difference!  We can tailor shows to deliver YOUR specific ENVIRO-messages to YOUR community. GREAT for fairs, festivals, school presentations, promotions and GREEN events!​
"The ENVIRO-Show is TERRIFIC … and a LEGITIMATE EXPENSE  to promote environmental messages!"

– MN PCA
"Wonderful … I couldn't have been more pleased . The TOONIES have a magical way of creating that place where the kids believe they make a difference".

 –  Hennepin County Enviro Ser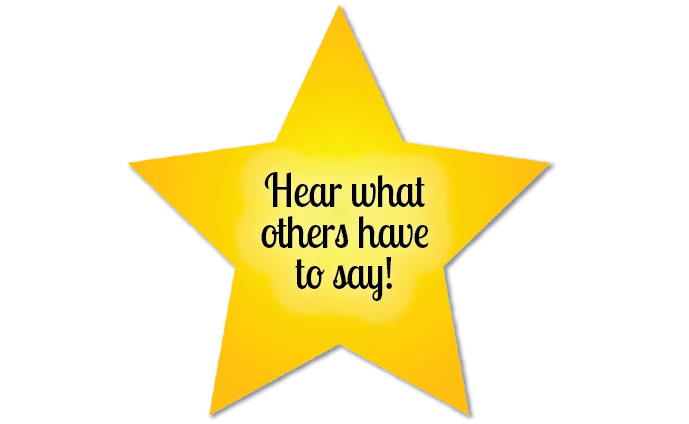 Tricia, your positive outlook and attention to detail made our event fun and exciting! A smashing success.
Special Events
​​The Toonies were totally enjoyed by young and old alike… uplifting & fun!
What a treat! Fast-paced and fun! Captivating … Great music and Professional.
The Toonies provide a terrific show for all ages. Client satisfaction and beyond!
​The Toonies are High-energy … Outstanding … SECOND TO NONE !
The ENVIRO-Show is very well done … a great way to spend tax-dollars!
Having an EVENT FOR ADULTS?
We have the perfect music and comedy for them too! Ask about "Laverne And Lucy" (clean comedy for adult events – children welcome).
FIND OUT MORE