" Tricia Time! "
** 30 minute SOLO SHOWS for Preschools & Daycares **
Lively blend of upbeat music
Interactive movement & singing
2-3 puppet characters
Lots of joy & laughter
Themed content reinforces your learning objectives and outcomes
30 minute solo show designed for Day Cares and Preschools
"So fun!! Very age appropriate and engaging 😊"
~S Fritsch
"Tricia and her puppets brought high energy and interactive play to kids of all ages!"
~T Harren

"The children at Small World Learning Center
love Tricia!"
~ Susan
"Fun, exciting and educational!"
~ Ginna
"Tricia did an amazing job engaging the kids. Her positive message of kindness was perfect and her high energy show was fun for all ages. We will definitely be having her back!!"
~ Normandale Preschool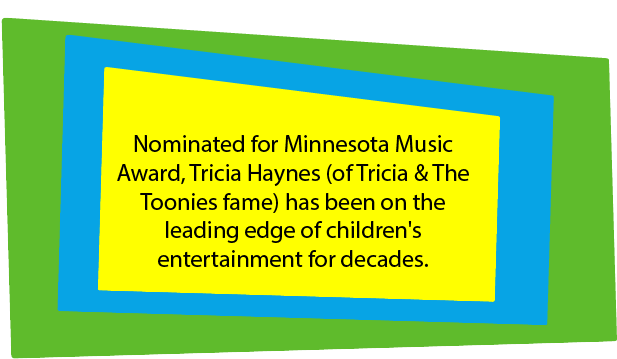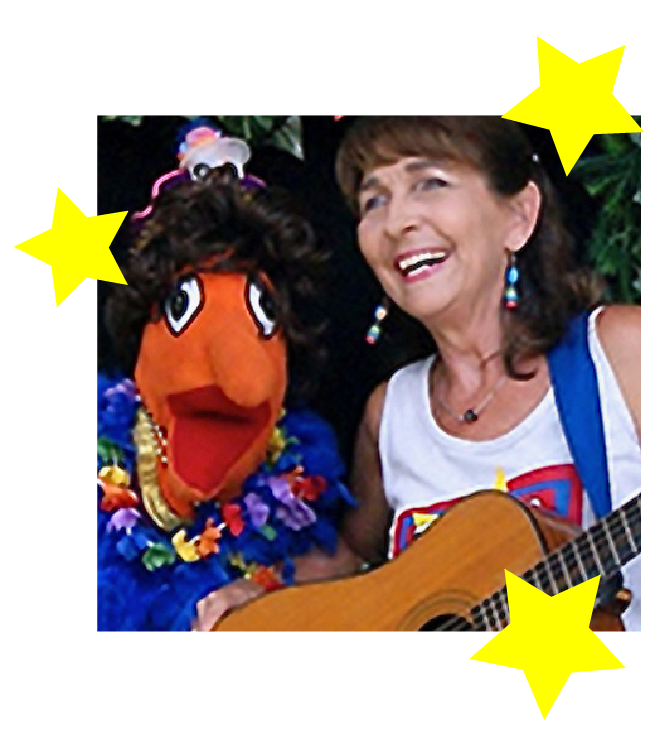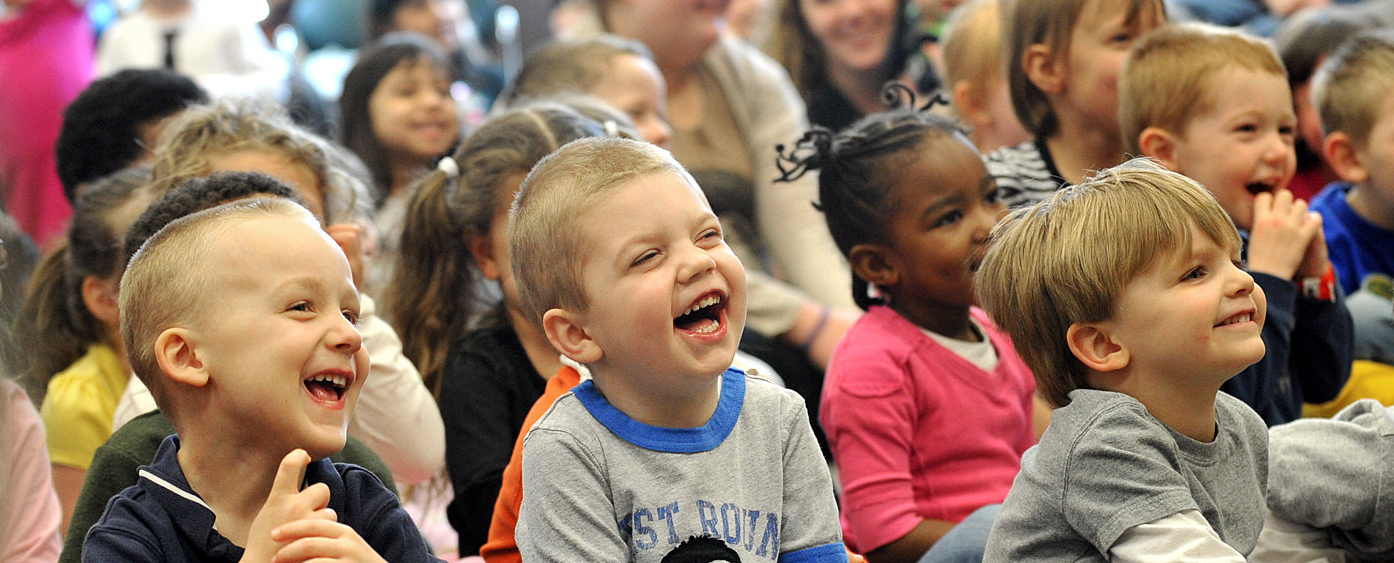 Ready to Book the Show?
Please contact us with any questions you may have about the show!